Permanent Disability In California
Workers' Compensation Claims in Los Angeles
One of the most stressful aspects of being injured in a work-related accident is discovering that you won't be able to completely recover from your injuries. It can be overwhelming and frightening to think about losing your job and not having a stable income.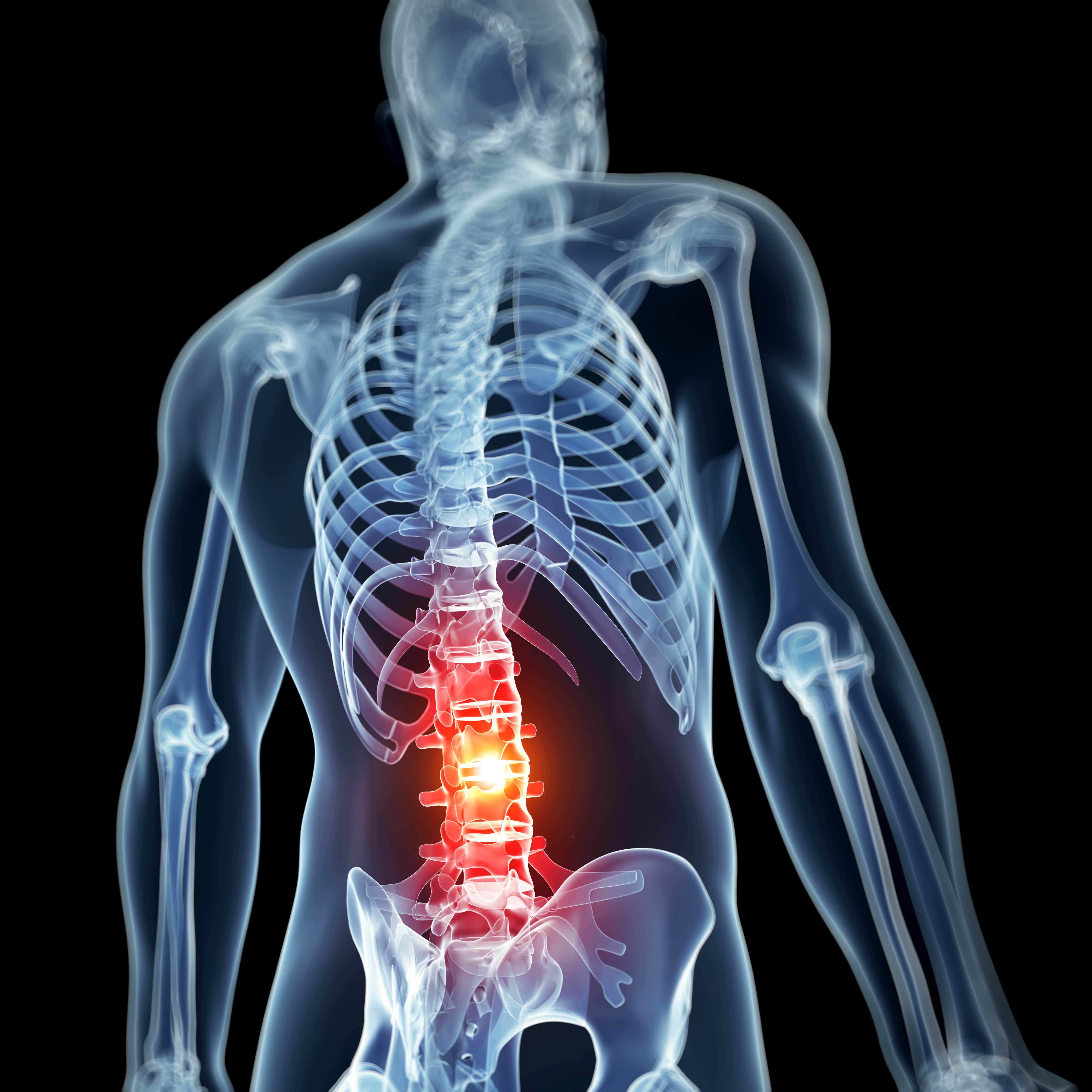 Fortunately, California's workers' compensation system offers benefits for workers who have long-lasting or permanent injuries or disabilities. The Law Office of Ronald Ehrman has a comprehensive knowledge of our state's workers' comp requirements and is available to personally evaluate your case when you take advantage of your free consultation.
Our Los Angeles-based lawyer can help you determine whether you qualify for permanent disability in California and guide you through the claims process with ease. Attorney Ron Ehrman has been fighting for injured workers and recovering millions in damages since 1991.
---
Contact us online or by phone today at (213) 455-5808 to reach our workers' comp attorney and learn more about whether you qualify for permanent disability in California.
---
What Is Permanent Disability in California?
Unlike temporary disability benefits, which pay injured employees for the wages they lost while they recover from injuries and end once they can return to work, permanent disability benefits are reserved for those who aren't expected to make a complete recovery.
These benefits are intended to pay workers for "loss of future earning capacity," which is calculated as a percentage from 0% to 100% of the victim's ability to compete in the labor market.
What is the Maximum Permanent Disability Benefit in California?
Many people applying for permanent disability benefits ask, "What is the maximum permanent disability benefit in California?" The state of California has a minimum and maximum payment for those with temporary disabilities. In 2022, the minimum rate is $203.44 per week, and the maximum amount is $1,356.31 per week.
But permanent disability benefits are handled a bit differently. Permanent disability payments come weekly, and the payment is two-thirds the amount of the applicant's weekly wage before the disability occurred.
What is Considered to be a Permanent Disability in California?
There is a wide range of medical conditions, including injuries and illnesses, that can qualify a worker for permanent disability benefits.
A prime example is a repetitive stress injury (RSI), which is an injury that can develop over time as a result of repetitive movements such as typing or lifting heavy machinery or equipment.
Other injuries that commonly qualify workers for permanent disability benefits in California include:
Damage to your knees and joints
Amputations of any body parts like arms, legs, eyes, or fingers
Nerve damage
Hearing loss
Paralysis
Traumatic brain injuries (TBI)
Spine injuries
Burns
Blindness
Neck injuries
Cancer
Respiratory Illnesses and diseases
And more
What Are the Types of Permanent Disability Benefits?
Under California's workers' comp system, there are two types of permanent disability benefits, including:
1. Permanent Partial Disability
People deemed partially disabled with a rating of below 100% are entitled to weekly payments at an established amount.

The higher a workers' disability rating, the more weeks they can be paid and the more money they can collect.

Permanent partial disability claims are the most common type of workers' comp claims and comprise over half of all workers' comp claims in the United States.
2. Permanent total disability:
If you are 100% disabled and can prove your disabilities occurred from work, you're entitled to receive weekly payments for the rest of your life.
You may also be able to receive a lifetime pension if your disability rating is between 70% and 90%.
How Do You Get Permanent Disability in California?
Workers tend to not be considered for permanent disability benefits until after they've exhausted their temporary disability benefits. After the limit has been reached, employees will be evaluated by their insurance company's approved physician, who will then determine they've reached "maximal medical improvement."
The length of time it takes to reach this point can vary and take anywhere from a few months to a few years after a worker has been injured or fallen ill.
To be able to recover these benefits, you must prove the following in your claim:
Your injuries came from your job: It doesn't matter whether you were in your office at the time of your injury or illness; as long as it was work-related, you may be able to access benefits
The nature and severity of your injuries or illness has resulted in disabilities
Your disability prevents you from returning to work, or you're able to do some work but have limitations
How Much Do Permanent Disability Benefits Pay in CA?
Your insurance company will have a list of approved doctors that you can make an appointment to see and evaluate your injuries. The doctor will rate your injury on a scale from 0% to 100%. This percentage signifies at what amount you are able to work in the labor market. California permanent disability also takes your medical evaluation of your injuries, area of work, age, wages prior to the injury, and other factors into consideration when calculating benefits.
Can I Challenge My Disability Rating in California?
In certain situations, a persona may be able to petition for a larger disability award. To challenge a rating you must request a second opinion from a qualified medical examiner, or doctor. Then, you will need to petition the disability rating in court. A workers' compensation judge will hear your case and evaluate the evidence of more substantial injury. These cases can oftentimes be difficult to pursue. It is strongly recommended to retain an experienced Los Angeles worker's compensation attorney to act as your advocate in these situations.
25 Years of Experience in California Workers' Compensation Benefit Claims
It can be challenging to secure benefits if your disabilities aren't obvious, which is why it's critical to hire a workers' comp attorney who can collect evidence to show your injuries are work-related and long-lasting.
Our attorney has more than 25 years of experience helping California workers and is committed to giving you effective legal representation.
Unsure whether you qualify for temporary or permanent disability in California? Our Los Angeles attorney can help you file your workers' comp claim when you call us at (213) 455-5808 or contact us online for your free consultation.